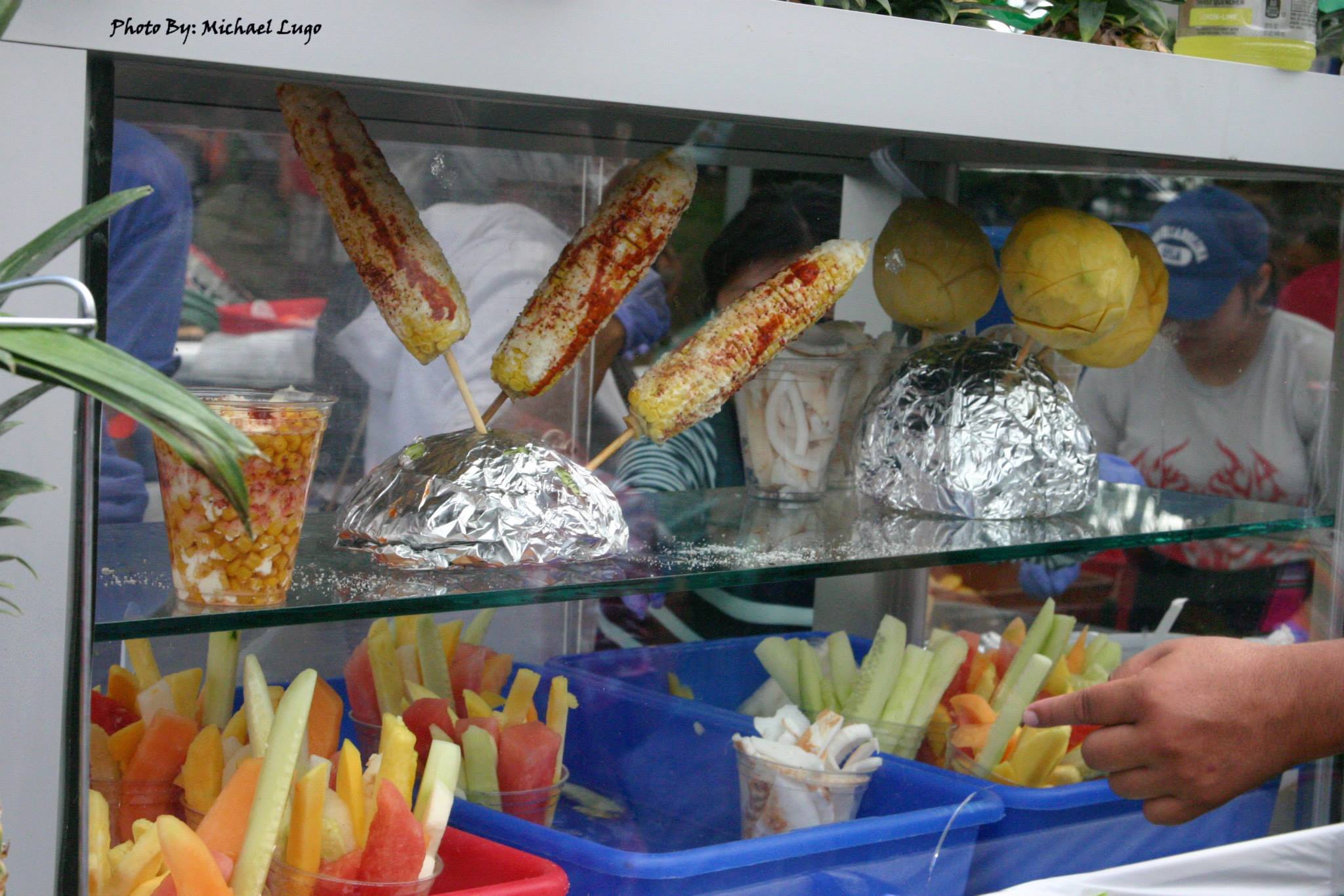 2019 Passports online sale has ended!
LIMITED AMOUNT WILL BE FOR SALE AT THE HISPANIC LEAGUE BOOTH!
Purchase one of the limited amount of passports available to travel throughout and visit food and dessert vendors. By purchasing a passport, the traveler will be able to sample a particular item from the vendors menu.
Participating Vendors:
• Kona Ice [USA]
• Maya Caters [El Salvador]
(2018 Passport best tasting winner)
• Italian Ice [Italy]
• Señor Bravo [Mexico]
• Iglesia Sin Fronteras [Argentina]
• Piña Coladas [Puerto Rico]
• Rincon Salvadoreño [El Salvador]
Fiesta continues with UNC School of the Arts Steven Center
presenting Flor De Toloache in Concert at 7:30p.m!